---
Snowbunting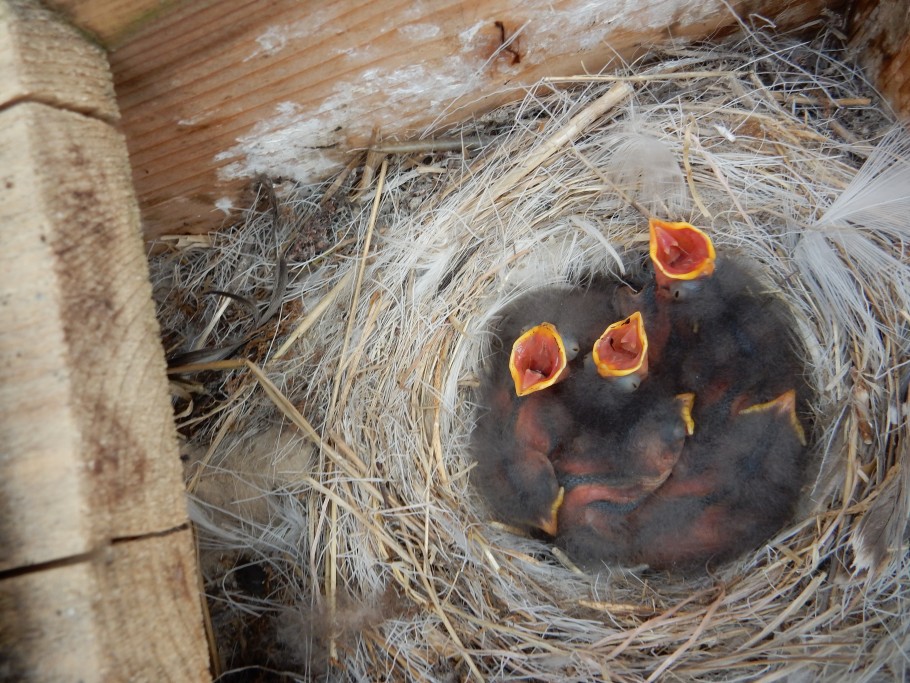 Volgens mij constateerde Nico Tinbergen in Groenland dat de sneeuwfgors zich razendsnel ontwikkeld. Ik ga dat proberen te volgen met dagelijks een foto vanuit de nestkast. Zie je de ogen op deze foto?
Mams komt kijken wat ik doe.
---
pages with keyword sneeuwgors


No keyword selected!

Select a keyword from the list in the top right corner and press on the [search]-button.


---
select a new keyword

choose a keyword from the list in this box: