---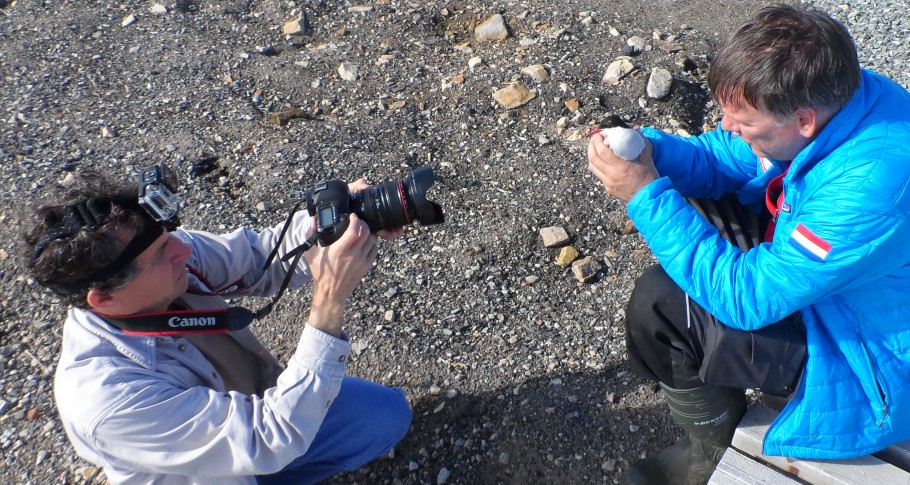 Randall Hyman is a professionele fotograaf uit St. Louis (USA). Voor de tweede zomer verzamelt hij verhalen over arctisch onderzoek, onderzoekers en klimaatverandering. In 2008 was hij al hier met zijn vrouw en dochter. Zijn dochter werd meteen een ganzenmoeder (zie weblog). Hij heeft voor dit jaar verhalen gemaakt over ons sternen onderzoek en over de nieuwe ganzenhoedster Margje. Zijn teksten zijn kleurrijk en levendig en zijn foto's fantastisch.

Kijk op zijn website: http://arcticoracles.randallhyman.com.

Directe links naar het verhaal over de noordse sternen of de foto's van ons sternenonderzoek of het verhaal over de ganzenmoeder of de foto's van haar.
---
pages with keyword noordse stern


No keyword selected!

Select a keyword from the list in the top right corner and press on the [search]-button.


---
select a new keyword

choose a keyword from the list in this box: