---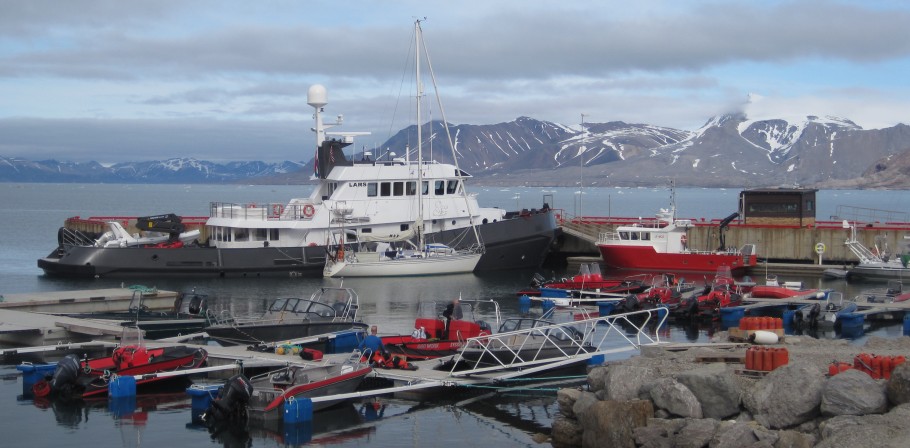 Vandaag ligt er een bijzondere boot in de haven. Het is een privéjacht, dat er uitziet als een zeesleper. Het schip heet LARS naar de kleine ijsbeer en heeft als thuishaven Vlissingen. De eigenaar noemt het schip een jongensboot en dat is het zeker. Aan boord een gezin, dat na jaren planning op weg is naar het pakijs. Om met eigen ogen te zien hoe bijzonder die wereld is. Wat een waanzinnig plan. Ik droom zelf van een expeditie naar oost-Spitsbergen (zie http://www.sees.nl). Hier zie je zo'n droom werkelijkheid worden. Tom van tien jaar viert overmorgen zijn verjaardag op Spitsbergen.
---
pages with keyword bezoekers


No keyword selected!

Select a keyword from the list in the top right corner and press on the [search]-button.


---
select a new keyword

choose a keyword from the list in this box: